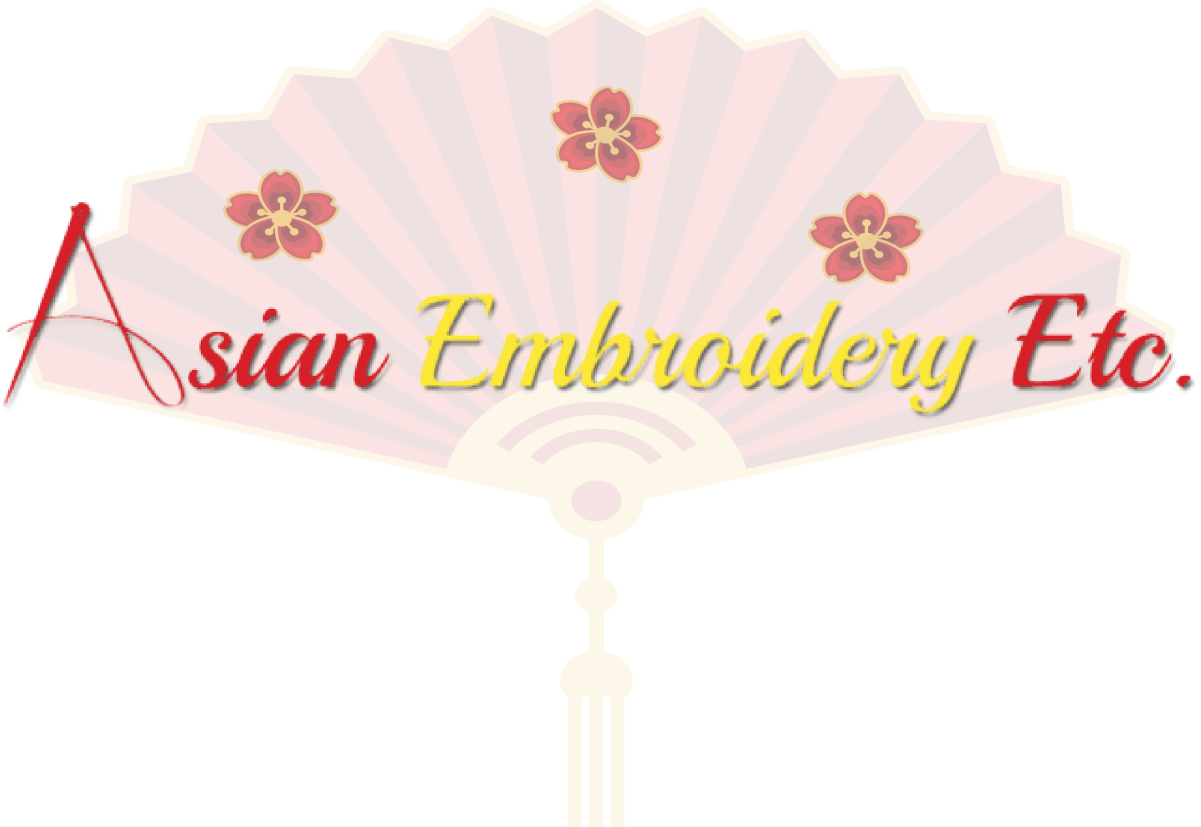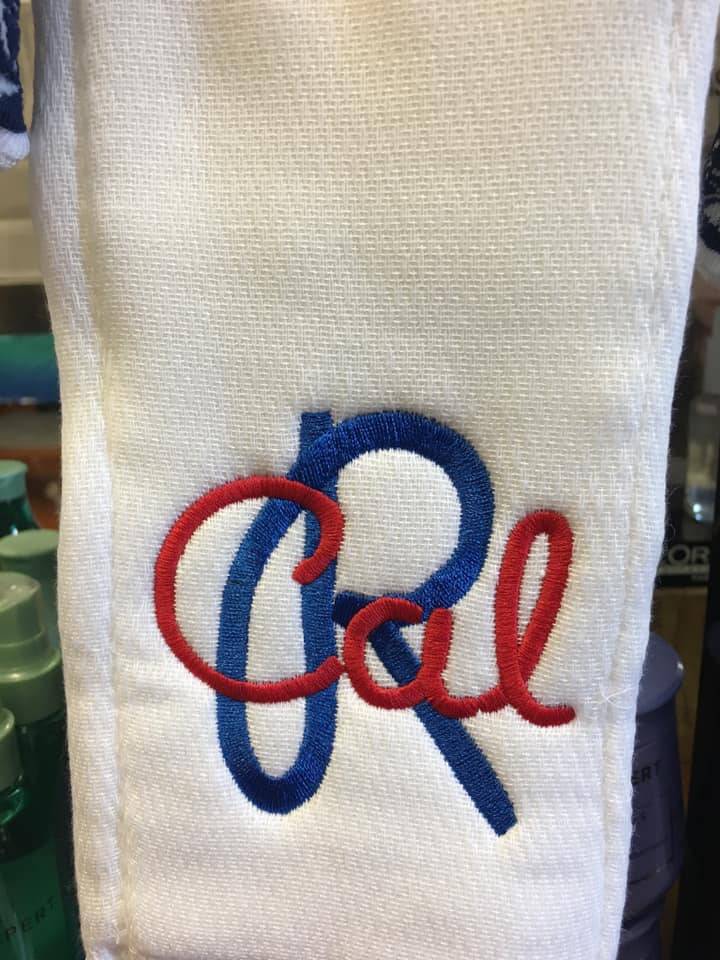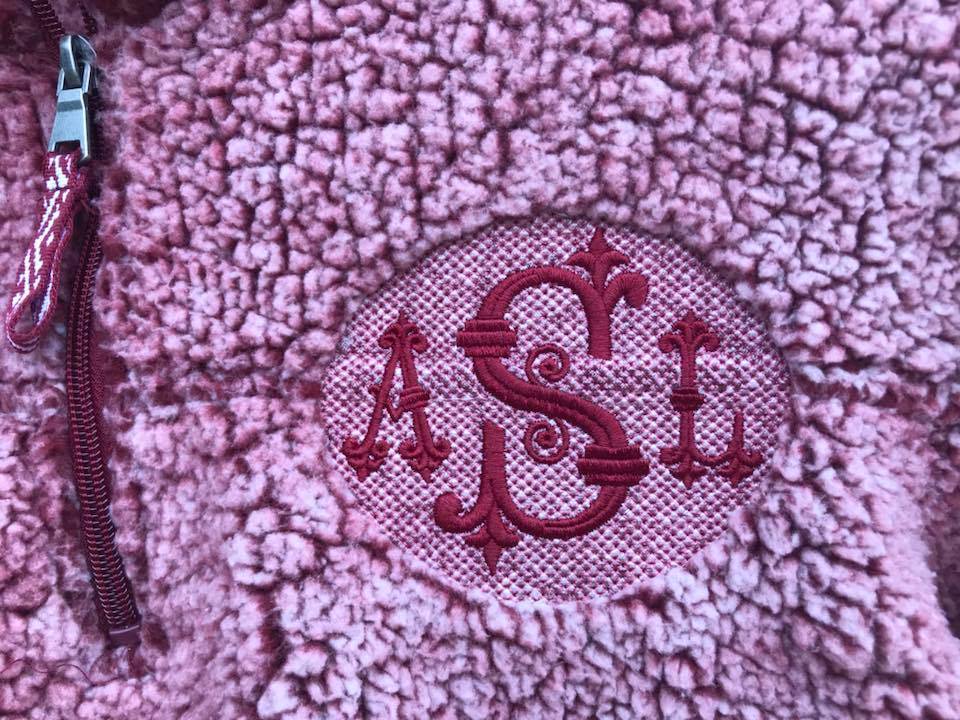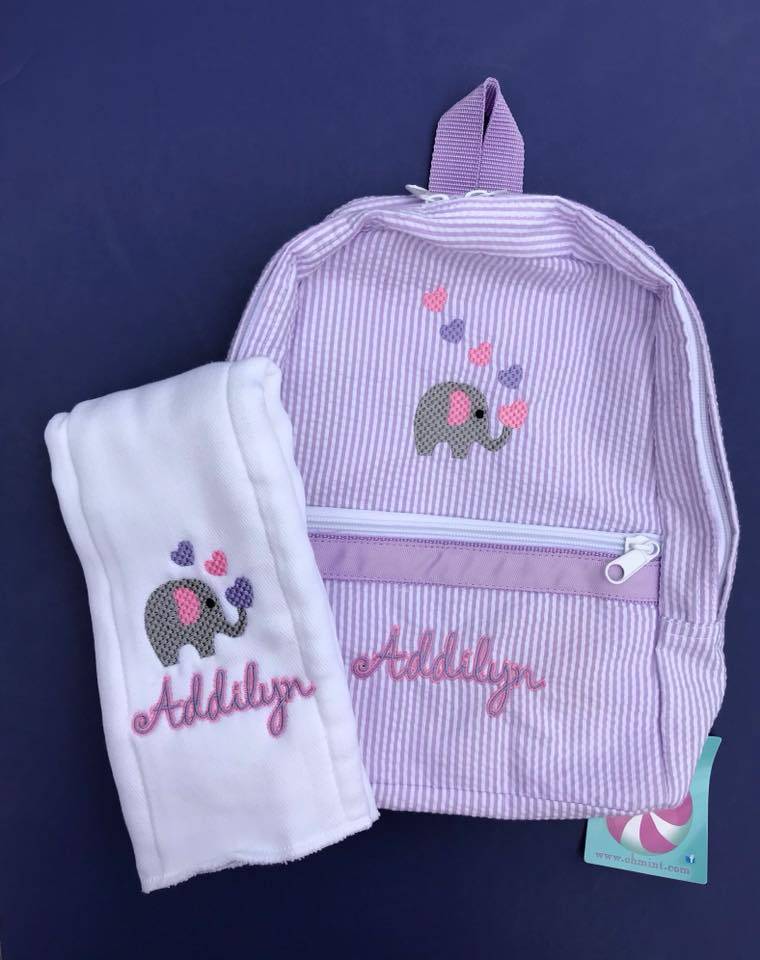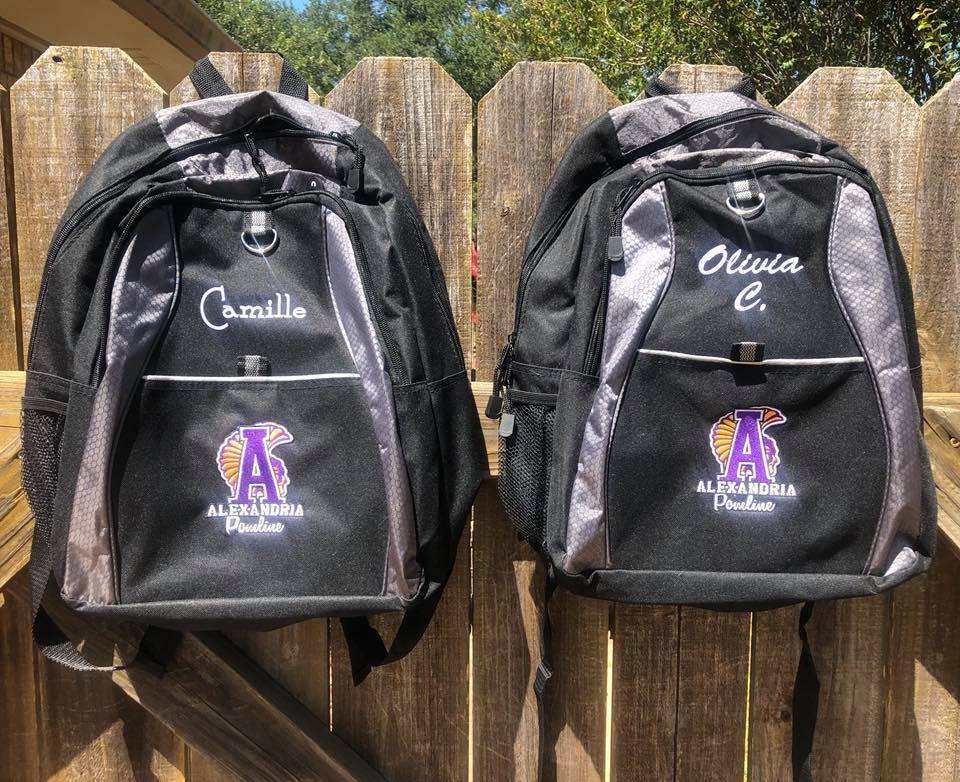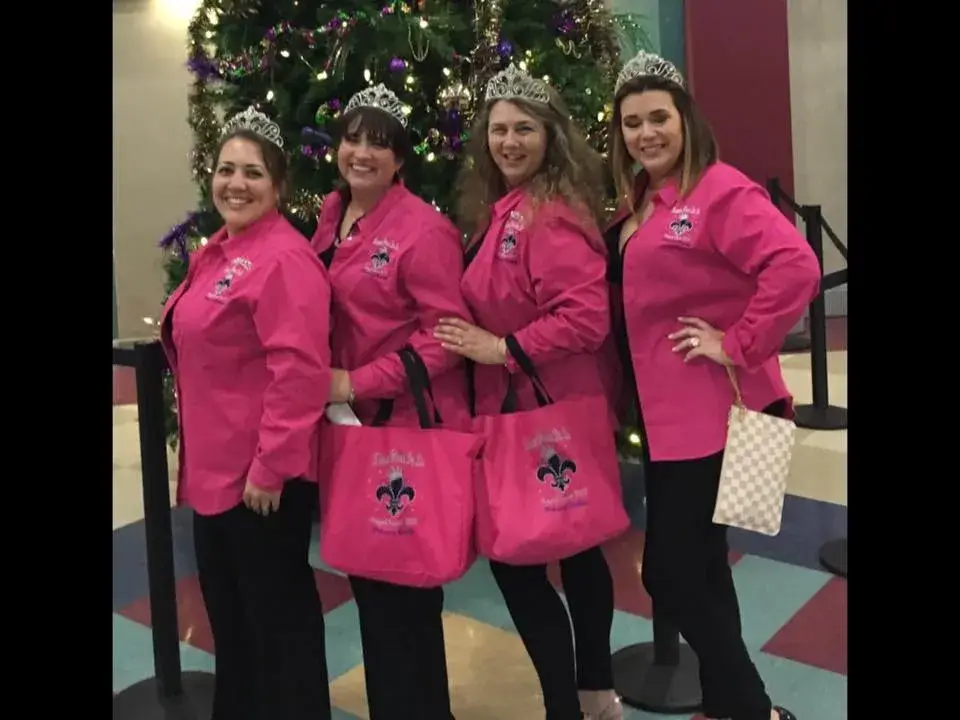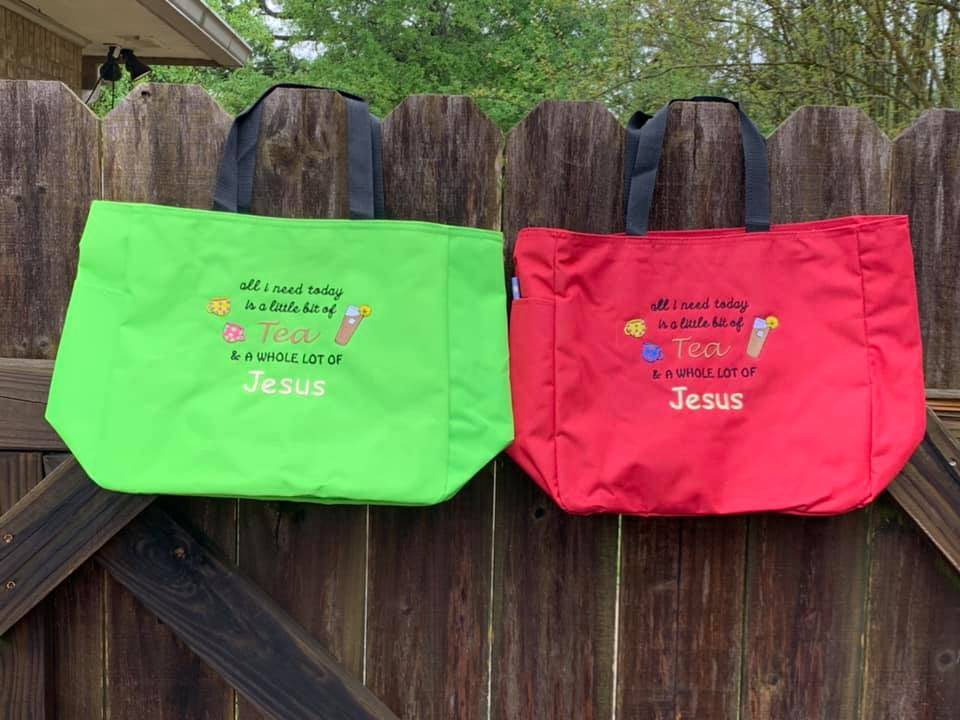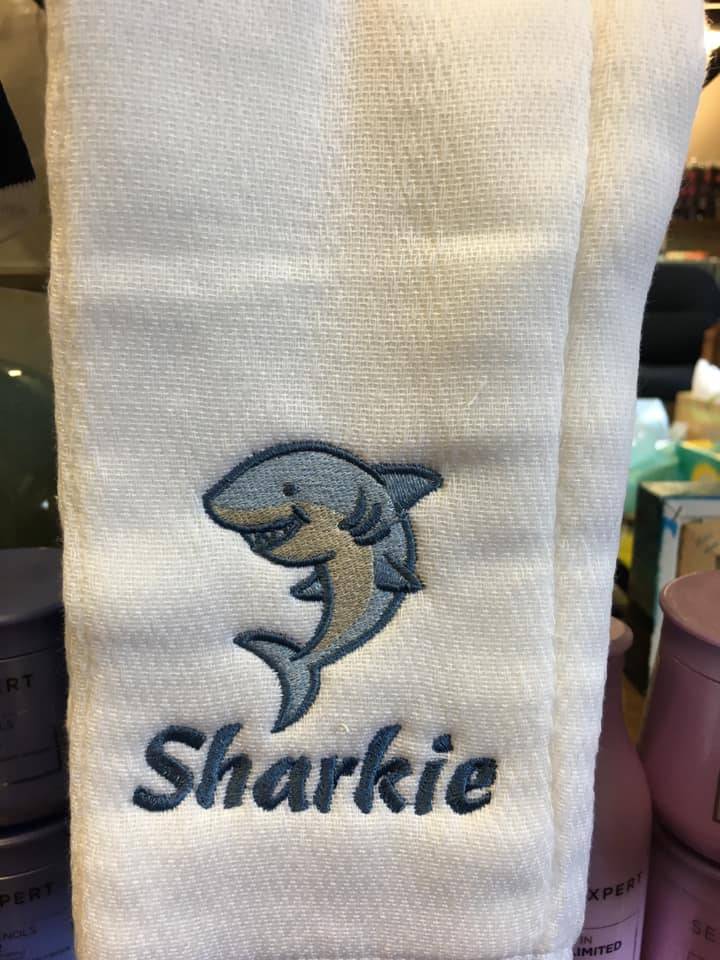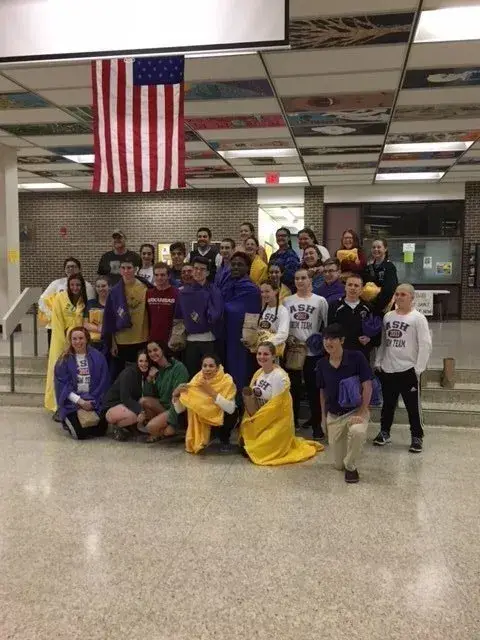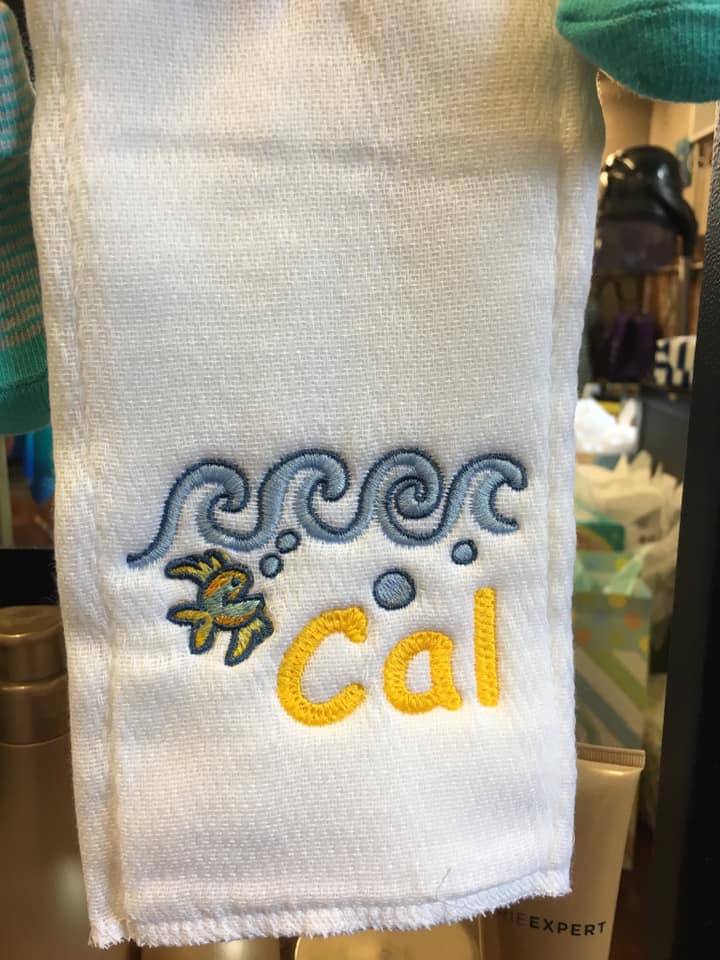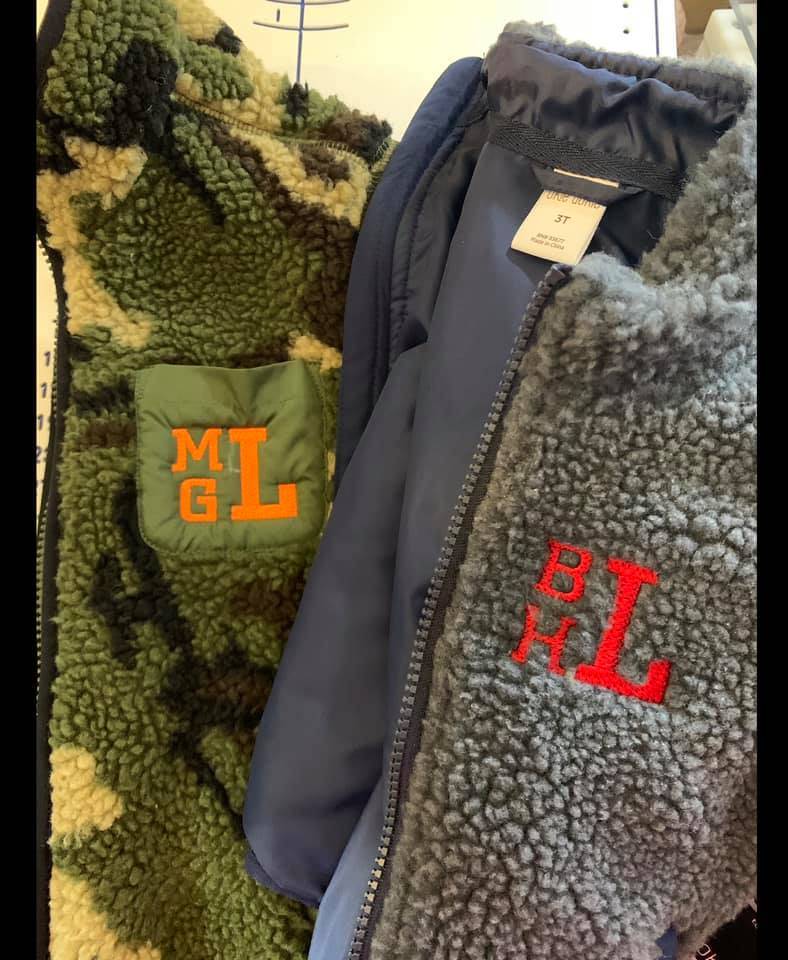 118692223_1584707661711252_1816163727504177661_n
27867768_896710317177660_1025303639219830443_n
28168199_899739056874786_7207656664312670538_n
40326610_1033208960194461_9067686984272576512_n
23167498_841365106045515_2283050679714046158_n-60fb5714-1920w
56696846_1167871160061573_8099196842849337344_n
118282608_1584707625044589_6172864114147713080_n
51d5aaa6-ee6e-432f-b3d7-c4673e81343b-1920w
118592350_1584707688377916_8780197220021786971_n
139399233_1702513676597316_8468327609966226275_n
Creating Memories One Stitch at a Time!
Personalized Gifts for Everyone
Sometimes it's difficult to find a personal gift for a loved one, a friend, or even a colleague.
When you need the perfect gift for someone who seemingly has everything and appreciates creative and unique tokens, get in touch with Asian Embroidery Etc.

We're a locally owned and operated embroidery service in Alexandria, LA, and we specialize in monogramming. Whether you already have an item you would like monogrammed or embroidered or you would like to choose from our selection of products, we can create the perfect gift for anyone for any occasion.
Bring Your Ideas to Us!
We have over 20 years of experience with embroidering. At this point, it just comes naturally to us! No matter what your request may be, we can surely make it happen. From monogrammed baby booties to ball caps with your business's logo embroidered on them, we'll create quality pieces for your specific needs.

Personal gifts, company products, matching apparel for events, and monogrammed accessories are just a few of the items we can offer you. Bring your ideas to us, and we'll turn them into reality. No matter what you need customized, we'll create something special for everyone on your list.
– Give us a call today to request your special order! –